Guess who came to visit us ?
Yep, that's right, Sean MacDonald and Erin Fehlau! We had such a fun day with them at The Pick. Tune in to New Hampshire Chronicle ALL WEEK from November 11 through November 15 to see us!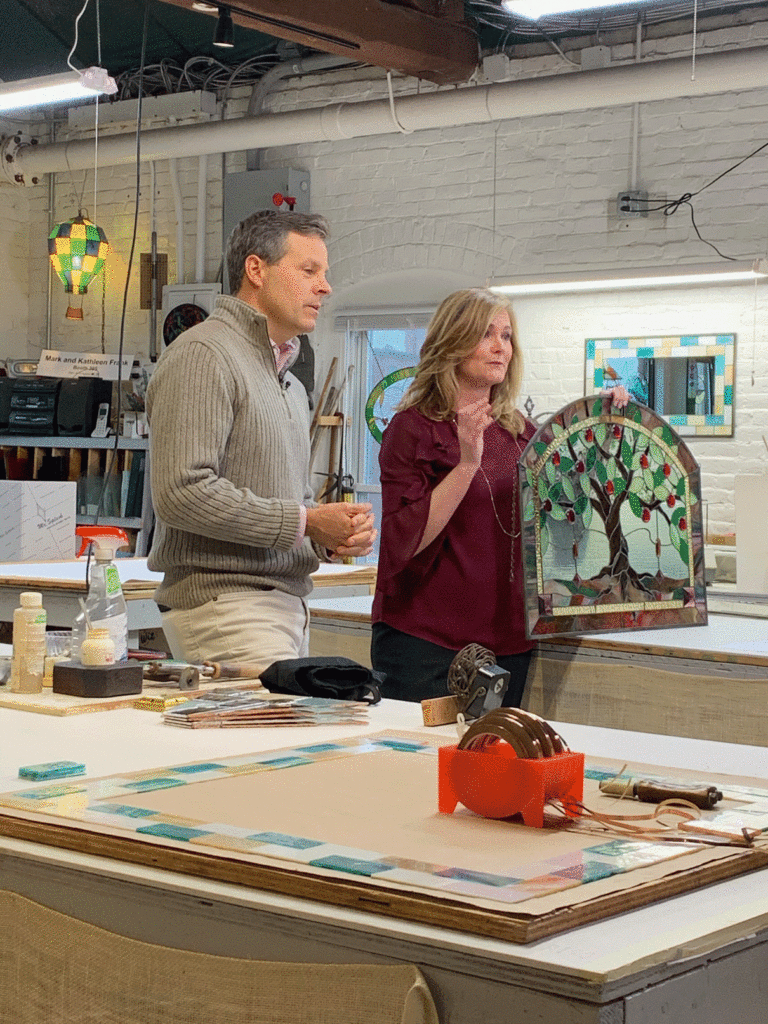 And we had a really great time with them too!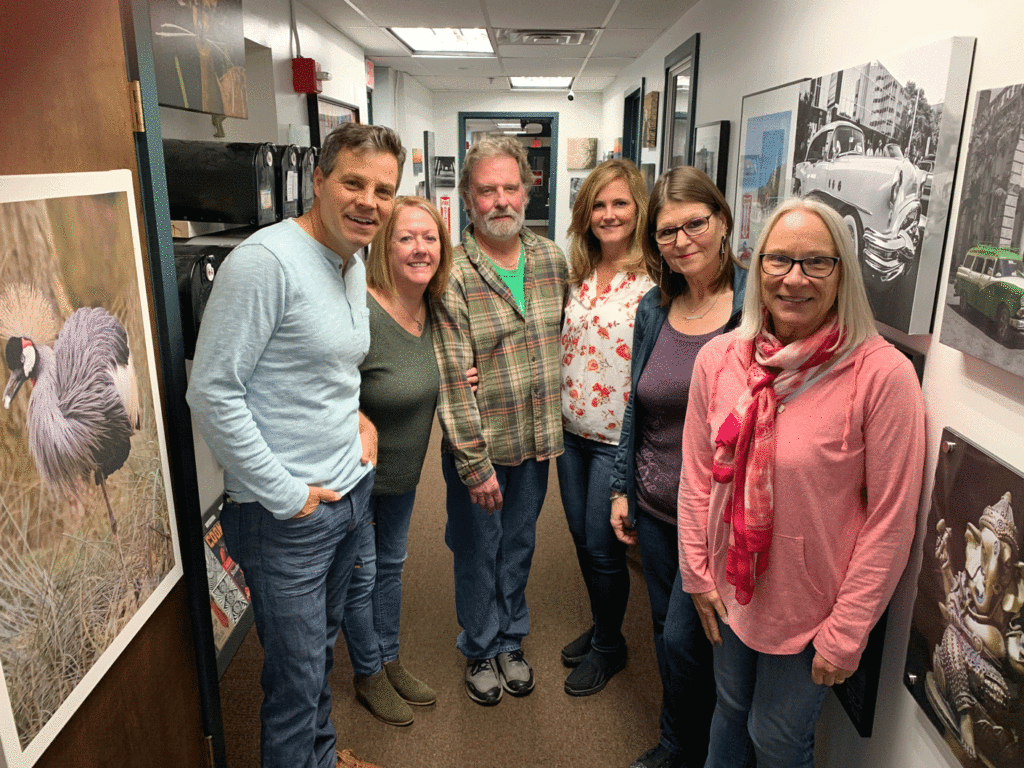 Oh and, in all this excitement, I almost forgot to add….
Please join us for our HOLIDAY OPEN STUDIO DAY!
Saturday, December 7, 2019 from 10 to 5!
Santa will be here, live music, and of course, our annual basket raffle 🙂