We need your help!
We are striving to maintain and grow our cohesive artist community that originated in the Nashua Millyard's historic Picker building.
Our beloved Picker Building was sold and we were forced to find new residence. We were very lucky to find our new location in a beautiful, 19th Century building right around the corner.
Our struggle is finding the funds to fit up our new location.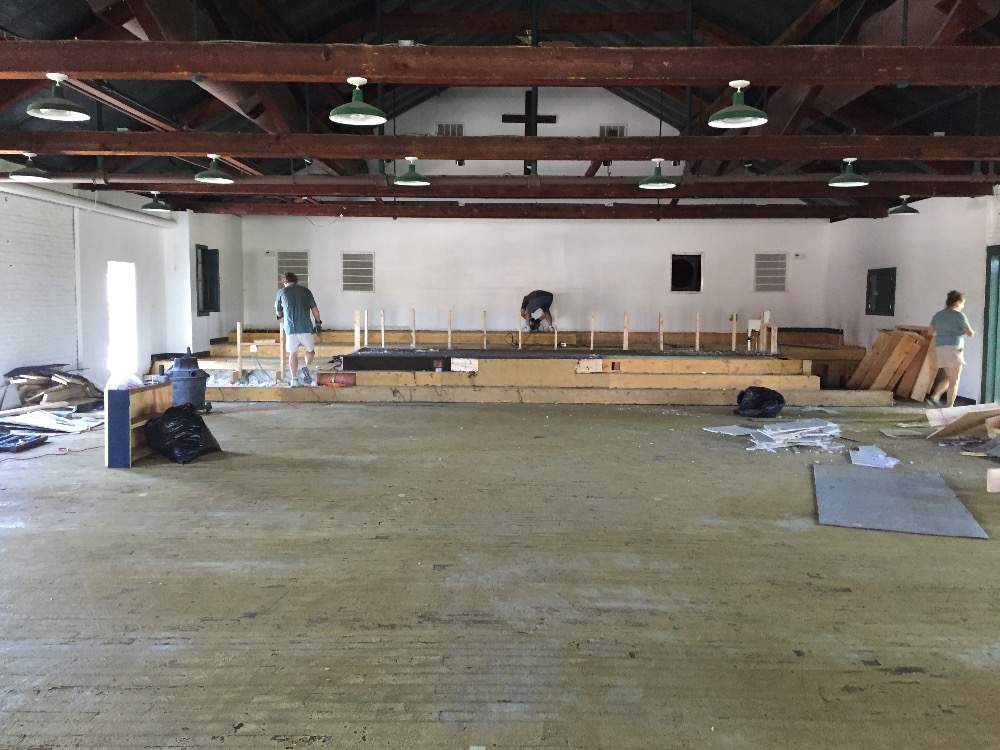 As we begin our demo of the new space and move forward on our own.  We've never done this before, but we're learning 🙂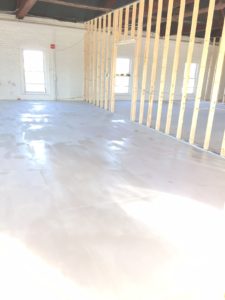 Studs are up and so now we tackle flooring…. ourselves – another thing we've never done before 🙂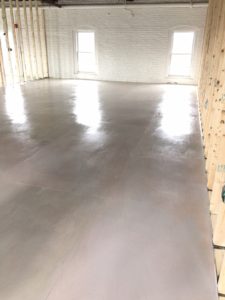 Flooring is expensive!  So we chose plywood.  Looks great now that it's stained and the polyurethane is applied   🙂
Although we have made great strides, there's still a long way to go.  We still need HVAC and plumbing.  Also smoke alarms and the fire suppression system raised.
This is way more than we can handle. So we are reaching out to our friends, family and community for support.
We need to move in by November 1, 2016, so the pressure is on!
Any contribution (time, experience, or money  you could make to help us reach our goal of moving is greatly appreciated by us all.
Share our story or donate via our GoFundMe page.
Save